Here's some weird short stories to enjoy

Comfortably Dead
Every morning on January First Pasadina California hosts the Rose Parade on Colorado Boulevard. Anyone who listens to Rock and Roll music has heard of Colorado Boulevard. It's mentioned in the Beach Boy song with that "little old lady from Pasadina". Remember the line "The terror of Colorado Boulevard"? That's the place! So on the first day of the first month of every new year they have the Rose Bowl Parade. There are hundreds of marching bands with thousands of girls throwing batons. There are hundreds of clowns and dozen of politicians, or was it the other way around? Anyway, what every one comes to see are the score or more of rose covered floats. These floats are money, really big money. Rose Parade floats are not floats but barges. Since these floats are viewed by hundreds of millions of people their sponsers are multibillion dollar corporations. And these guys spend hundreds of thousands for millions of flowers on the floats, planned by design companies, and build by engineering firms. So there is no surprise hundreds of thousands of people flock from all over southern California to stand along Colorado Boulevard for the Parade. With so many people trying to get a good spot they camp out along the side walk two nights early. But also think of the clean up afterward! Just the empty soda cups, wrapers and bags from fast food stores adds up to dozens of tons of trash. It's amazing what else is found along the side walk after the crowds have left. There are umbrellas, shoes, pants, hats, condoms, beach chairs, automoble tires, automobles, baby carrages, etcetera. One year beat them all when the police found a van with eight dead bodies left behind. The guess is since it was a cold winter night they must have lighted the Hibachi and the carbon monoxide killed them. I wonder how much of a possiblity it would be that just one of them couldn't sleep so him or her lit the barbeque to be comfortably sleeping and killed the other seven! Well they're comfortably dead now.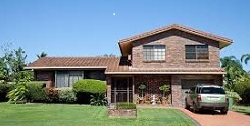 We earn commissions to support this website when you buy from these ads.
We want you to have the best. You Deserve It!

REVLON One-Step Volumizer Enhanced 1.0 Hair Dryer and Hot Air Brush Style, Dry & Volumize Your Hair in One Step, Max Drying Power with 30% Less Frizz and helps reduce hair damage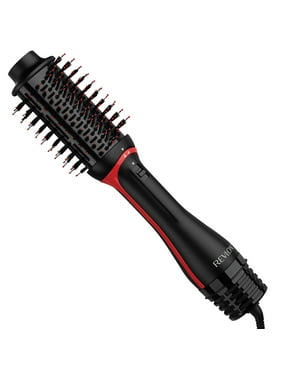 Anbech Smooth As Tennessee Whiskey Women Plus Shirt Sweet As Strawberry Wine Tshirt Country Music Tee Graphic Short Sleeve Sexy V Neck Keyhole Tops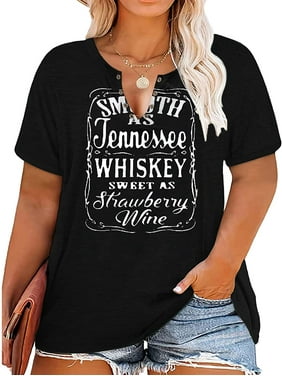 Join Hilton Honors, a hotel rewards program, and earn Points for free stays and more at all brands in the Hilton portfolio

Mongoose Session Adult Bicycling Helmet, Black Adjustable dial fit offers 360˚ adjustability for the perfect custom fit, and 17 carefully placed vents provide maximum ventilation to keep heads cool and comfy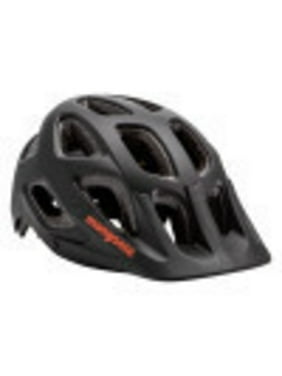 AND1 Men's Cushion Crew Sock, 12 Pack Experience the ultimate in comfort with AND1 Men's Cushion Crew Cut Socks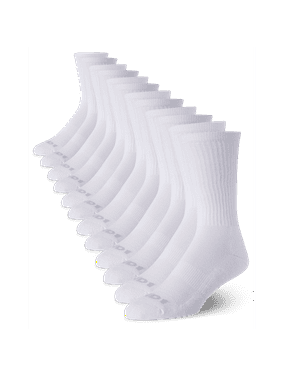 DEWALT Tough Box Tool Kit, 1/4" & 3/8" Drive Socket Set Full Lifetime Warranty; 72 tooth count ratchet giving a 5 degree arc swing for maneuverability in constricted areas; Hard stamped markings on sockets and wrenches for easier identification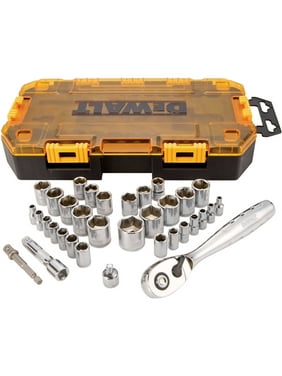 SuperJeweler 5 Point Tiny Diamond Stud Earrings in Solid Silver These 5 Point diamond studs are G-H - totally white in color and I2 in clarity, SO THEY SHOW A LITTLE SPARKLE! Makes a sentimental surprise for any awesome Female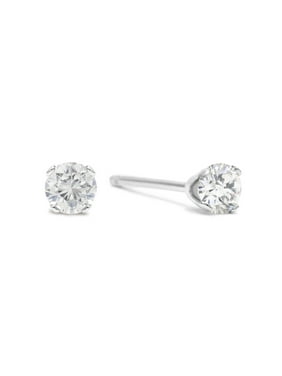 Yankee Candle Balsam & Cedar - 22 oz Original Large Jar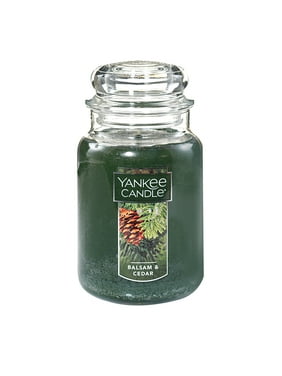 Better Homes & Gardens 4" x 6" Rectangle Wood Tabletop Single Picture Frame, Brown When times come and go, all you have are your memories and hopefully some to commemorate those special occasions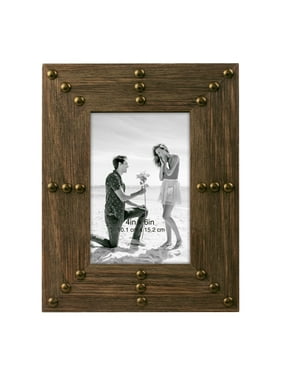 Popping Gift Walmart Gift Card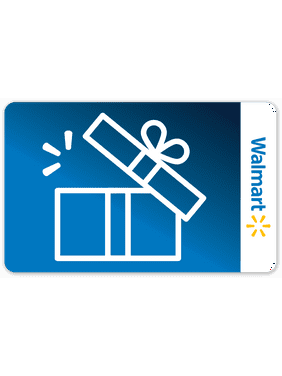 This leave-in conditioner is full of natural ingredients, such as green tea extract, sunflower seed extract, and silk amino acids, that nourish, repair, and improve the look of dry, damaged tresses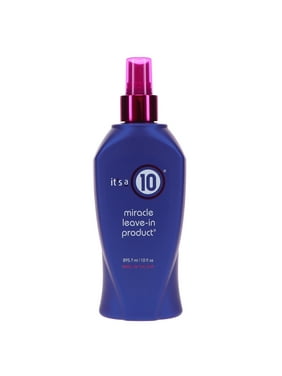 The Biggest Selection Of Casual Shoes, Sandals & More In A Variety Of Colors Boots, Flats, Loafers, Clogs, Sandals, Heels, Wedges, Flip Flops, Sneakers
This high-quality collectible replica of Harry Potter's Hogwarts trunk from the Harry Potter films includes a keepsake box, wand pen, interactive journal, enamel pin, Marauder's Map and more!

Find Pit Boss grills & outdoor cooking today. Shop grills & outdoor cooking and a variety of outdoors products online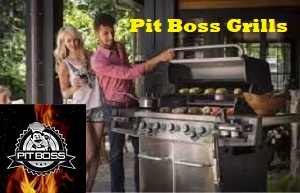 Feng Shui 10"(H)) Dark Gray Elephant Wealth Lucky Figurine Home Decor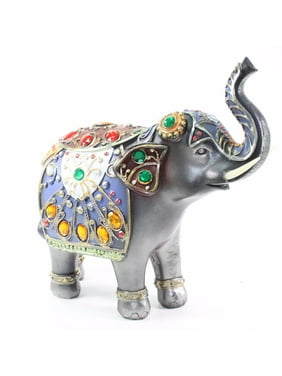 Expand your Batman action figure collection with the Mini Figures 8-Pack! This set of 2-inch scale figures includes eight of your favorite Gotham City Super Heroes and Super-Villains in different action poses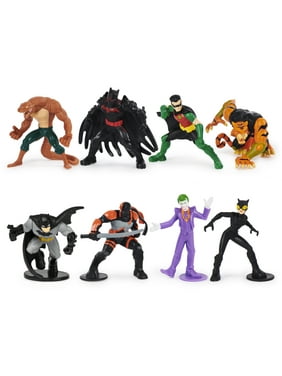 Browse Full Selection of Concerts, Sports & Theater Tickets. Great Seats at Great Prices

Make these George Wrinkle Resistant Twill Pants for Men a staple in your wardrobe. Designed with scotch guard soil release Pair these flat front pants with a dress shirt or polo shirt for a compete look—versatile for the office, picnics, family gatherings, or casual outings with friends